Photo by Marc Horowitz
Hopeful Monster plays an early show on Wednesday, December 16th at The Dakota Tavern to celebrate the recent release of METATASKING on
Gooseberry Records
. You may be thinking, "don't I already have that record..?" and if so, you are right (and I love you!): the album has been available online for more than a year; since late October, it is also for sale in Canadian music stores.
As mentioned, this is an early event, running from 8 to 10 pm, with
My Divine Light
opening. After the Hopeful Monster set, Luca Maoloni and gang take over the club for
The Old Soul
's Christmas party — I will definitely be sticking around!
Here are a couple more pics I scavenged from the web for the gig poster. Hopeful monsters indeed..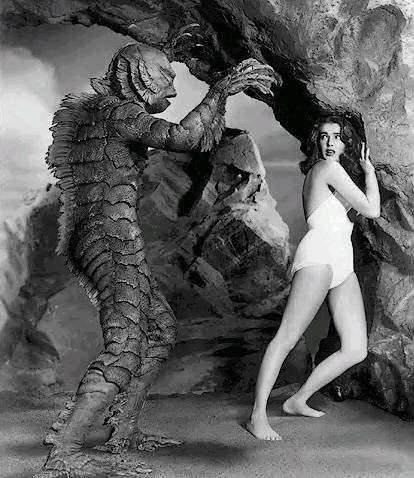 The Dakota Tavern
is located at 249 Ossington Ave, Toronto