Walk Through This World With Me
Silver Lining
She
Here are a few songs from last Thursday's show with Larry Thomas. We're gonna try to do this again,
maybe opening for your band!?
Thursdays in April at The Local — Featured Guests
Thursday, April 2
JBall solo
Thursday, April 9
Chamber pop with string duo
Randy Lee
and
Monica Gunter
Thursday, April 16
Country standards and originals with pedal steel guru
Larry Thomas (aka Big Larry 58)
Thursday, April 23
Gospel and psychedelia with
Jon Epworth
Thursday, April 30
Finale with original monster
Paul Aucoin
and surprise guests
Each week's program will begin at 10 pm with a short solo set, followed by the main set, with featured guests, at 11 pm.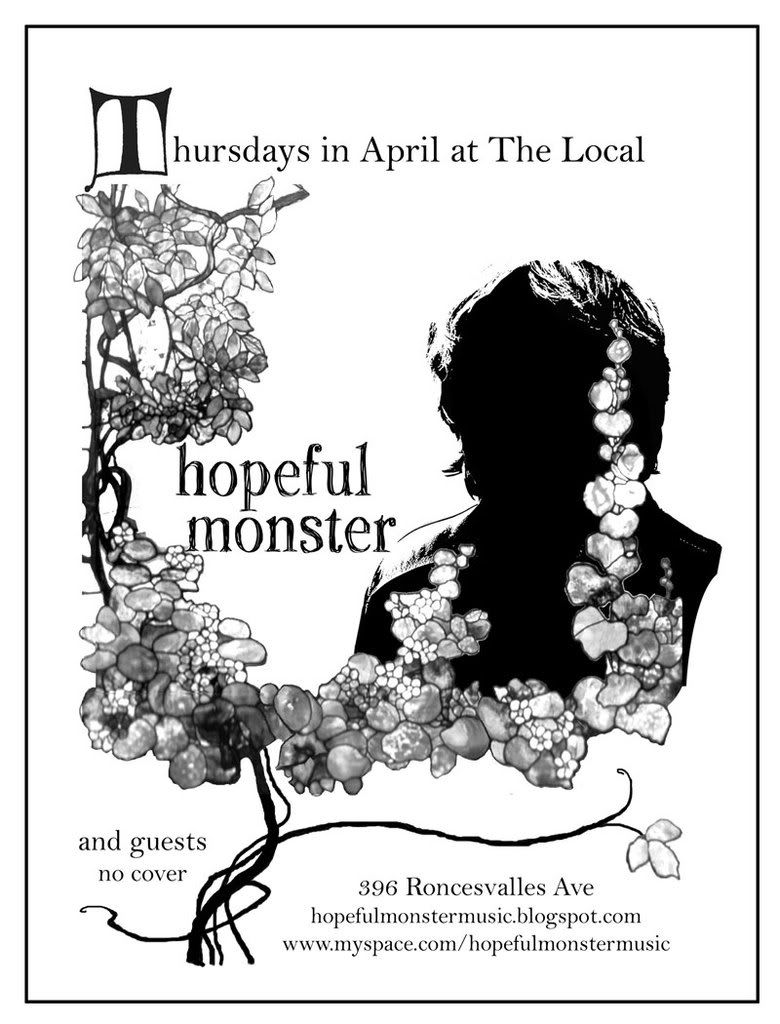 thelocalpub.ca
colour photo by Matthew Cook